To lead is also to follow. The Latino Community Foundation of Colorado promises to uphold excellence through intentional and authentic conversations with members of our community. We know that in order to address current obstacles facing our communities and to meet the new ones on the horizon, we must always make it our first priority to listen to the vibrant cross-section of Latino Coloradans and create spaces for our diverse community to listen to each other.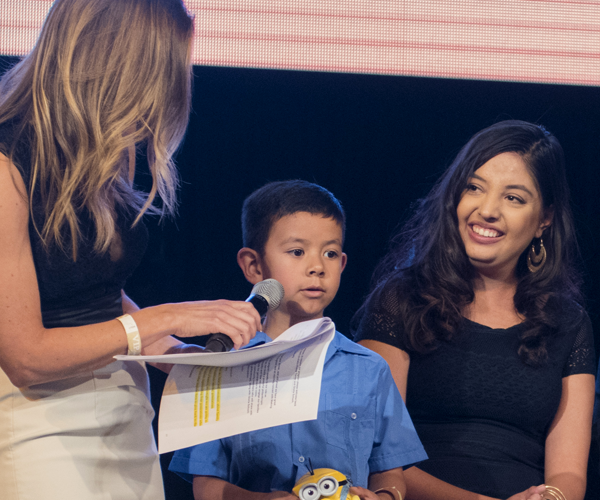 The Latino Community Foundation of Colorado promises to be good stewards of all Latino Coloradans. We do so by serving as a vehicle for the kind of change that centers community support and individual connections above all else. We take serious the responsibility our donors give us when they trust us with their investments, and we promise to always make thoughtful decisions based on the communal values we agree upon. Every investment we make, whether with a partner organization or an individual, will be intentional, accessible and a response to a specific community-derived need.
The Latino Community Foundation of Colorado promises to value our family of philanthropists at every turn. We are building a new generation of donors by cultivating donations of any kind, in any amount, from any and every supporter of the Latino community of Colorado. We promise philanthropy with integrity and we start with ourselves. Anyone who gives to the LCFC is part of the same community and will always be acknowledged, thanked and informed of the impact of giving as we harness our financial resources and human capital to produce change for all.